Duplicate files takes up too much space for storage. These files do nothing but clutter up your drive and make your PC run slower. Besides, it increases the difficulty level significantly to identify the right file.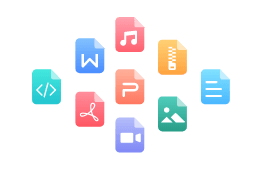 Scan Any Type of Files
It supports to remove duplicate or similar files including images, videos, audio, documents and more file types with minimum effort.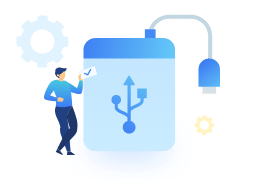 Get Rid of Duplicates in Backup Drive
External hard drives are often used for backup purposes. It may slowly accumulate over time as you use your external hard drive. Find the duplicate files on it and get them deleted right now.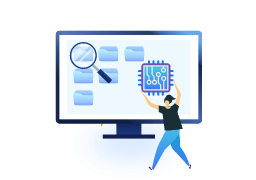 Advanced Searching and File-organized Method
It applies a Smart Algorithm that compares both file names and content to search for duplicate files.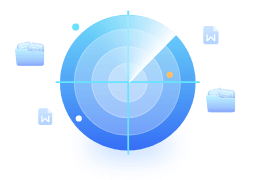 Search Similar Images Smartly
You can use it to detect and remove similar images that are nearly identical with slight differences.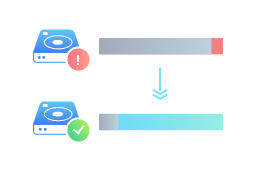 Free up Space
Maximum your drive performance and Free up huge space by eliminating duplicates.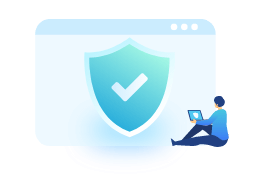 Perfectly Safe Tool for Your Data
Be sure your system files and folder are protected.